Best Fleet Vehicles for 2017 and Beyond
Are you in need of efficient and effective transportation for your business operations? There are lots of fantastic choices that have just shown up on dealership lots. Of course, your needs are based on your business model. Here are some good options for each kind of business out there.
Vans
Nissan NV200 S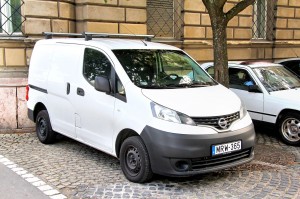 In this category, the competition is quite equal. Every fleet van on the market is efficient, affordable and easy to maintain. So, it's a bit of a toss up. We like the Nissan NV200 for it's Japanese reliability, extremely competitive price and decent fuel efficiency. Other options include the Ford Transit, Ram ProMaster and the Dodge Grand Caravan, which works well as a people mover. Get online quotes for these vehicles here.
Pickups
Ram 1500 Tradesman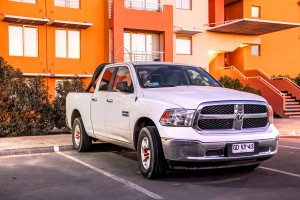 Ram consistently offers some of the most affordable horsepower and towing capacity available. The Tradesman starts at only $26,295, making it a top choice that will have minimal effect on your bottom line. See Ram's full line of pickups, because there's something in there for everyone. As an alternative, make sure you check out the Toyota Tacoma, which is highly affordable in terms of sale price and in terms of insurance cost. Check you local dealers' inventories by searching here.
Sedans
Prius C, Nissan Altima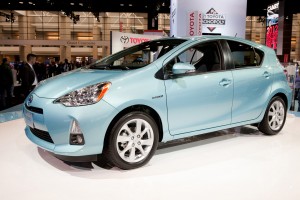 We'll discuss two common needs for sedan fleet managers; efficiency and "executive appeal." For efficiency, it's hard to outdo the Prius C and its 53 mpg city / 46 mpg highway fuel efficiency. The Nissan Altima combines fuel efficiency with regal looks and a comfortable ride. You'll satisfy your clients' and partners' need for comfort with this reliable vehicle.
SUVs
Jeep Grand Cherokee, Subaru Forester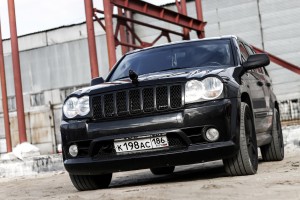 Occasionally, a fleet manager needs a rugged vehicle. While there are many choices for many different capabilities, we think there are two standouts. The Jeep Cherokee provides a premium feel along with an array of outdoorsman-friendly features, like four-wheel drive. It's also available with a 240-horsepower diesel engine. The Subaru Forester, likewise, provides some features that help in off-road and inclement situations, like all-wheel drive. It's affordable and reliable, to boot.
When you need to find the best deal on your new fleet vehicles, you should request quotes online. For free quotes and the chance for unpublicized discounts, click here.