Brand New BMW X2 on Sale!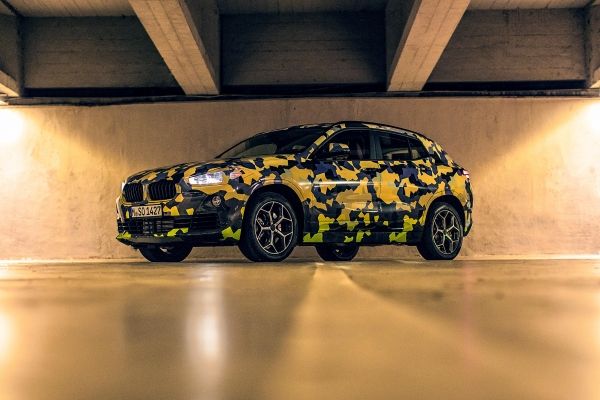 The X2 in Camo.
Yes, BMW has taken note of the growing popularity of SUVs like all the other auto manufacturers. Its response? The latest is the X2, an xDrive AWD or sDrive FWD compact SUV that's just a little smaller than the X1. It's available with a 228 hp turbocharged 2.0 L inline four and will be sold with a smaller engine, a diesel version and a 300 hp engine as well. The powerful 300 hp trim is called the M35i.
X2 styling doesn't offer much to go crazy about. To be honest, it might look a little outdated with the exception of it's mini grilles (kidney grilles) in front of the front wheels. Those are a nice touch. Unfortunately, the production version of the X2 isn't quite as cool as the concept was. It has door handles, unlike the concept. It doesn't have those cool, spiky side-view mirrors like the concept and generally looks a little less "new." That being said, BMW fans probably enjoy tried and true BMW styling. It's not a bad look. in fact, it's very nice. It's just less exciting than the concept, which probably means it's more practical.
The X2 isn't a sporty crossover meant for pavement only. Nor is it a go-anywhere SUV. It's more like a commuter vehicle that has some extra pep and won't get stuck in the snow easily (if you have the AWD version). It's built on BMW's UKL platform, which the Mini Cooper and the BMW X1 use. That means it probably handles as well as you want it to and will get you to work or to your kid's soccer practice comfortably. Very good architecture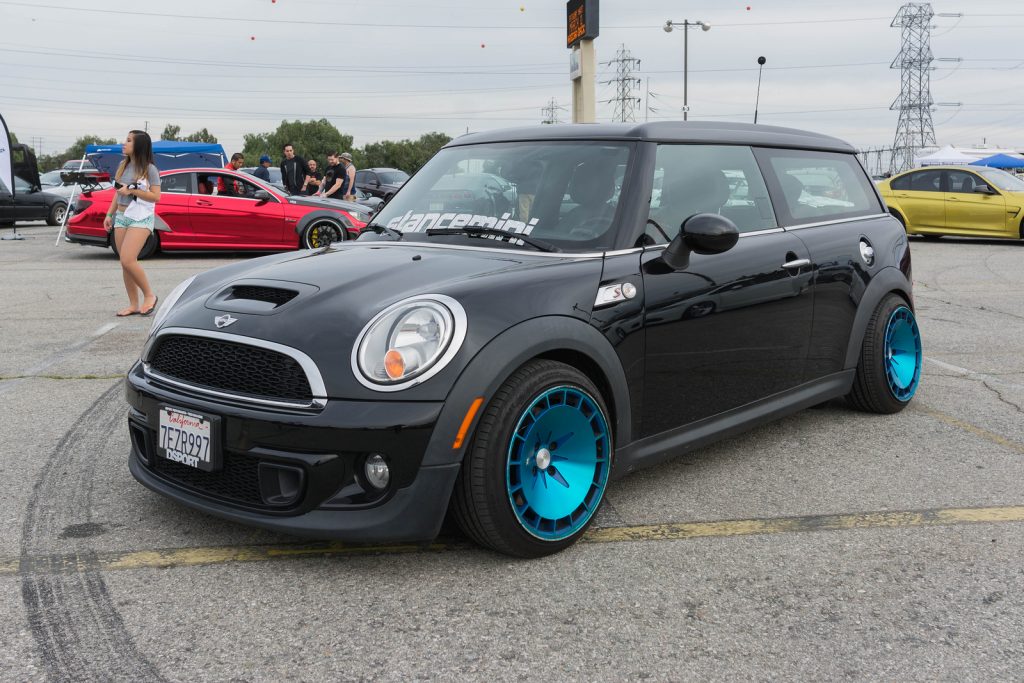 The X2 and the Mini Cooper have the same DNA.
Before you speak to a salesman about this vehicle, you should get some quotes from your local dealers. It's going to help you find where you'll save the most money or at least where you want to go negotiate the final price of the vehicle.
Click here to get free, no-obligations quotes the easy way.