Genesis Isn't Really the Best Car Brand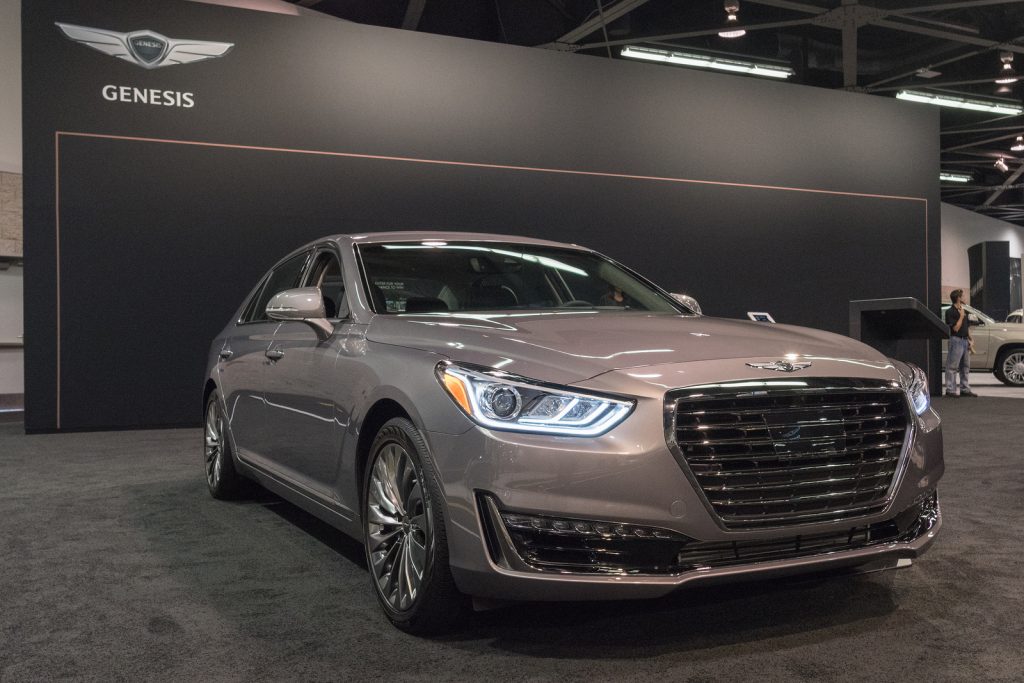 Not Hyundai Genesis, just Genesis. It's a brand or "make" on it's own now, although it's still managed by Hyundai. The new stand-alone brand began in 2016 and quickly rose to top-tier status, as Hyundai did in the 90s.
Genesis is one of the most affordable luxury car makes. The lowest-priced Genesis sedan model is the G80 3.8. It is priced at $41,750 and is packed with as much technology, comfort and performance as an Audi A6, which costs $8,000 more. The Genesis sports coupe, called the G70, will singe you it's so hot. But it's not much more expensive than a base-level Ford Mustang. There's no question Genesis is a lot of good car for not a lot of money, but there's even more that makes Genesis stand out.
The Genesis G70, G80 and G90 come with Hyundai's 10-year, 100,000-mile power train warranty, which is the best available. But you might not even need it. Hyundai consistently ranks at the top of various reliability studies, and Genesis has scored well on customer satisfaction surveys thus far.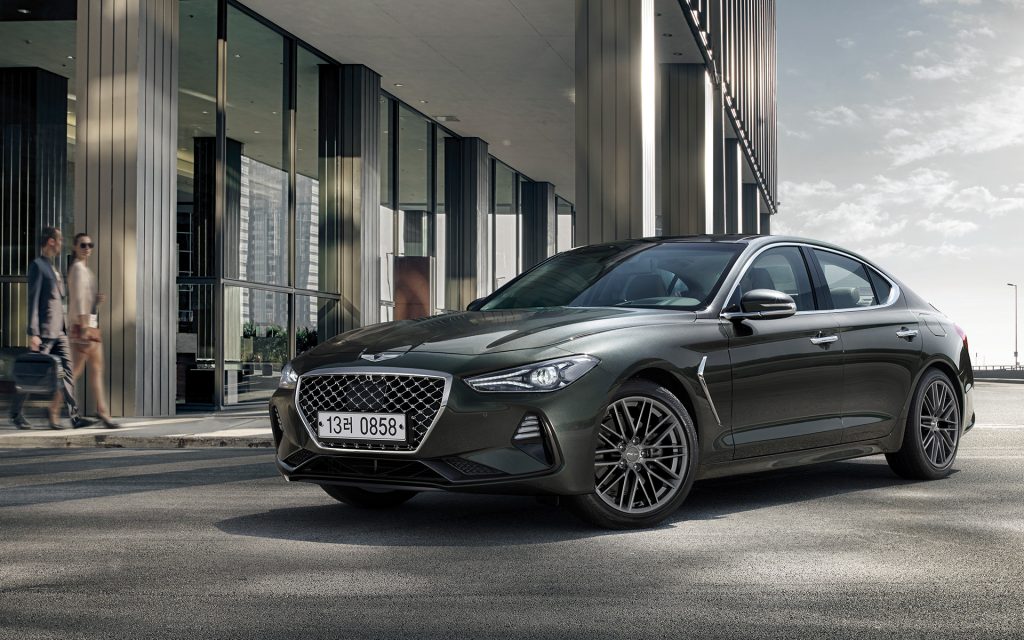 It is indeed difficult to find any fault with the Genesis brand. But is it the best brand? That, friends, is extremely subjective. Some drivers would say the best brand is the most reliable brand. Others wouldn't dare call a brand the best unless the prices are justified by the cars' performance on the track. Some consider the overall feel of a vehicle, as if trying to personify and relate to it, when determining quality.
Wait a minute. You know, Genesis kind of nails all of those categories. It's high-quality, the performance isn't bad and the feel is unique in a way that most drivers would appreciate. It's every man's auto brand, a mass-market brand. Maybe Genesis is the best car brand, unless you're part of the 20% or so who just don't dig it.
We might be stating something obvious here, but it's something that needs to be recognized. Some cars are better at serving the purpose of A-to-B travel, day after day for long periods of time, than others. But what if you need more than basic A-to-B travel? What if you want more? What if a basic four-passenger bucket with a 4-cylinder engine just eats your soul away? What if you want to drive down the beach in a 4x4 or need AWD because it snows a lot in your town? Be efficient or be fast, whatever you like. Be both. Be something else. The best brand is the one that makes your favorite car.
Compare quotes from every local dealer before you start car price negotiations. Click here for free, no-obligation quotes.